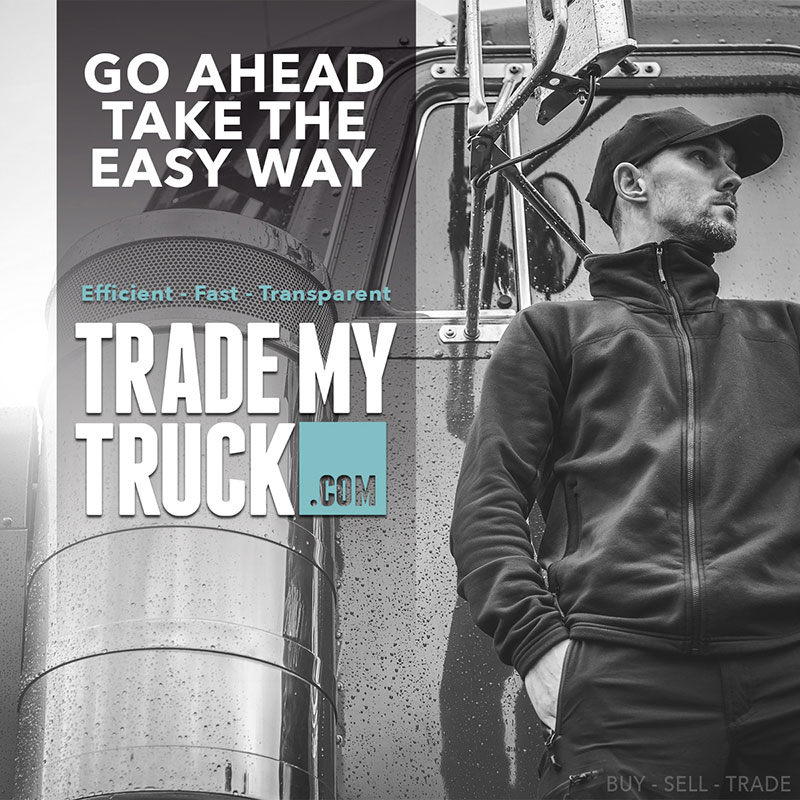 TradeMyTruck is an online retailer that allows both consumers and dealers to Buy-Sell-Trade-quality used trucks. Finance a pre-owned truck in an efficient, fast, and transparent way like never before. Experience a truly easy hassle free buying or selling transaction with us.
Selling your used rig is a dated process that's full of hassles that often hinder your day to day business. With TradeMyTruck's disruptive approach to a tiresome method, we are leveraging technology and data to remove hassle for sellers, making transaction hurdles and headaches a thing of the past. Get a quote in less than 24 hours!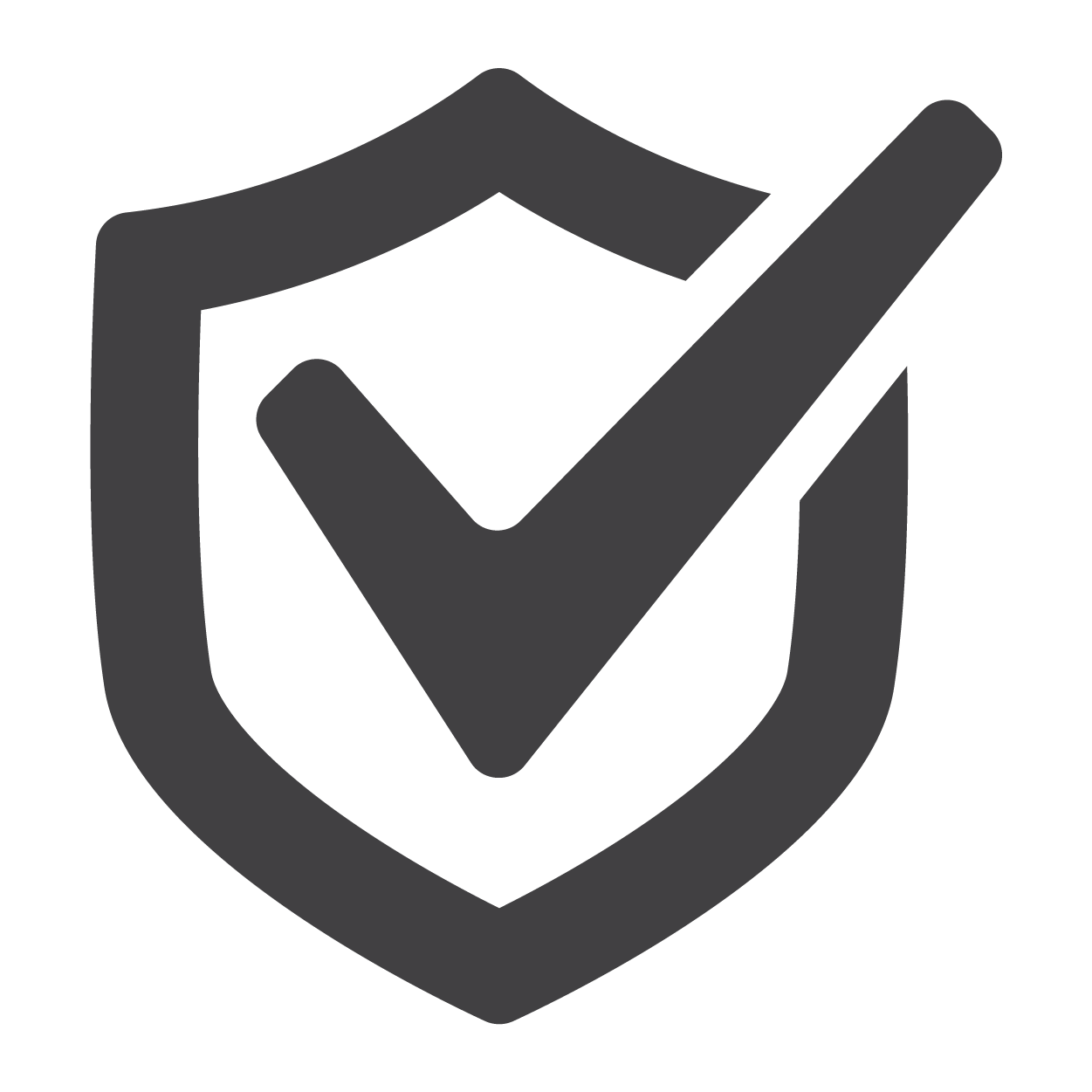 NTP
Warrranties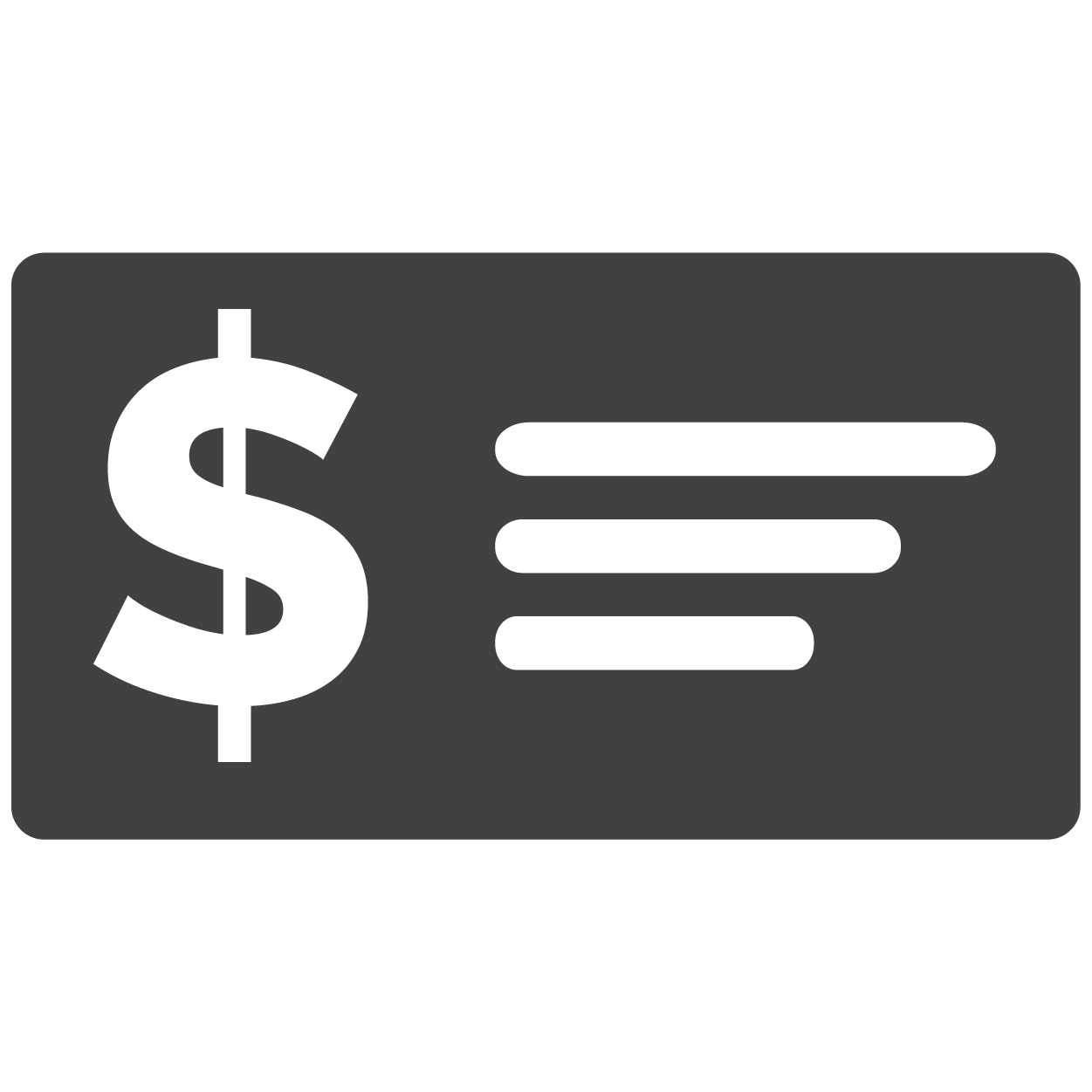 Fast & Easy
Finance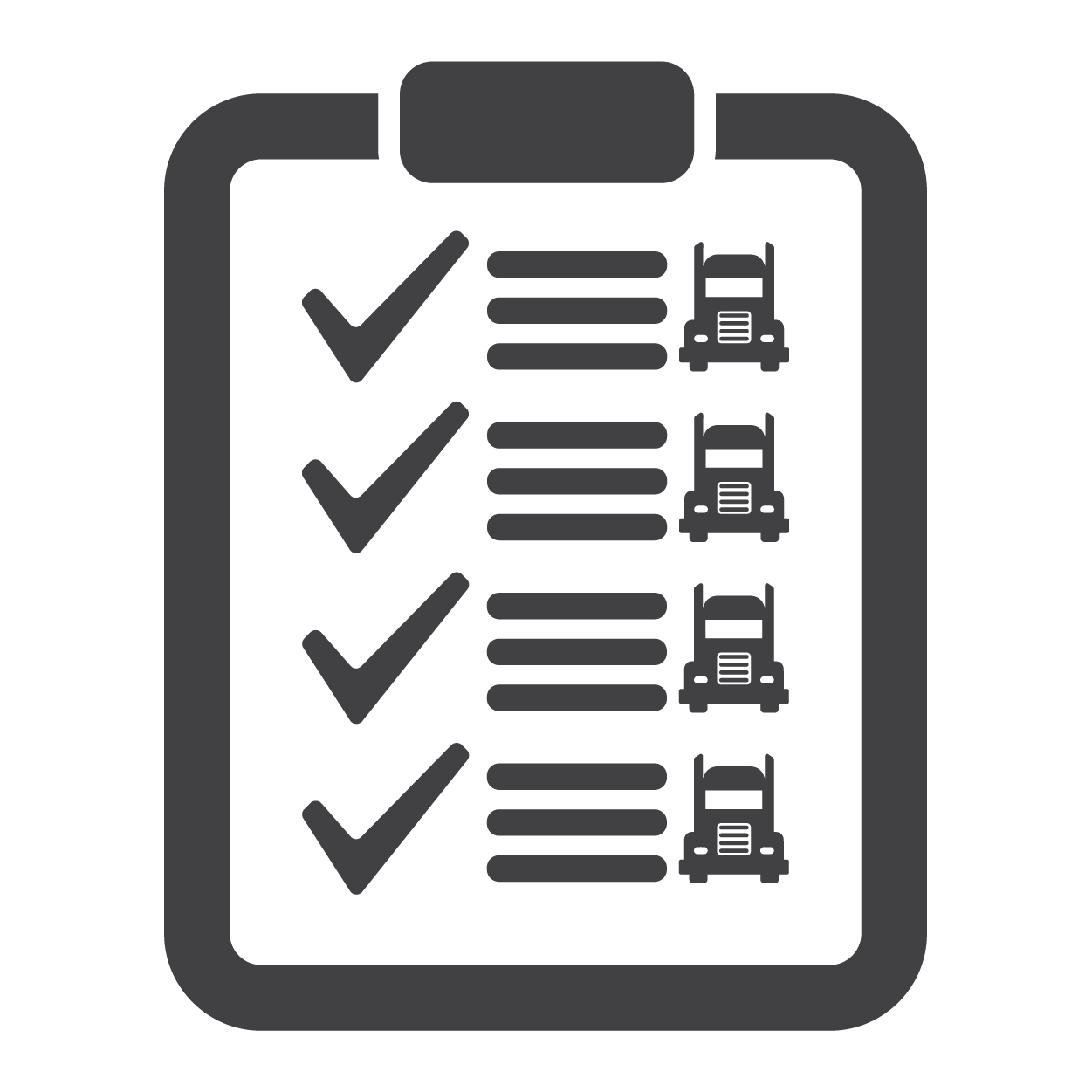 Certified
Inventory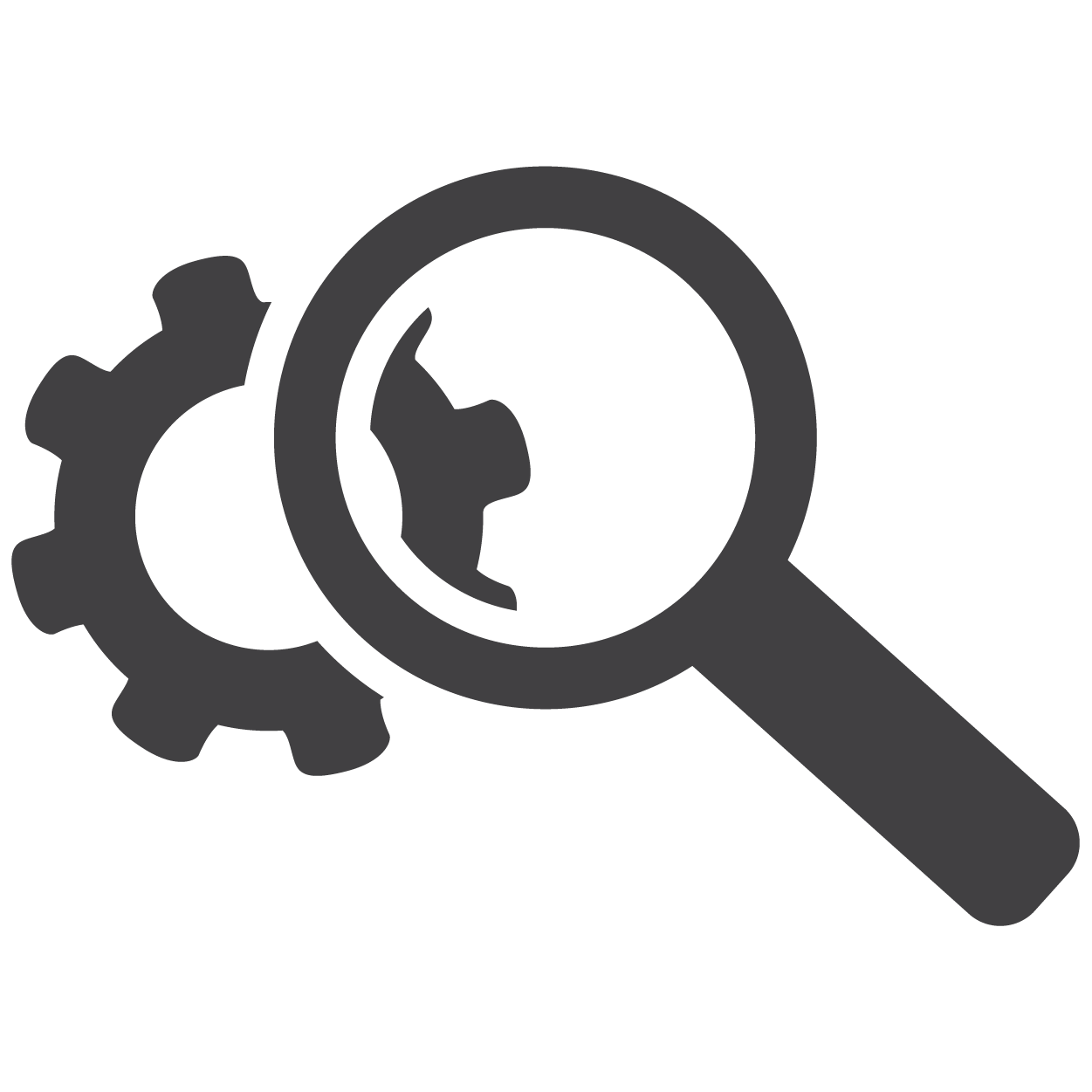 Buy With
Confidence
When you start the purchasing process of a used truck there is a lot to be prepared for. You'll likely spend many hours online looking at possible truck options that will suit your needs best. Comparing prices, and features are just a few things that will help determine your best options. Consider purchasing a truck from a reputable dealer, know your options with financing and extended warranties. Purchasing a used truck can be a major undertaking. With so many options out there it becomes vital to select the right vehicle from a reputable seller. Whether you're a single operator or you're looking for fleet management TMT has inventory and the ability to purchase or trade on your older equipment. It is important to us that you find the truck that's right for you.