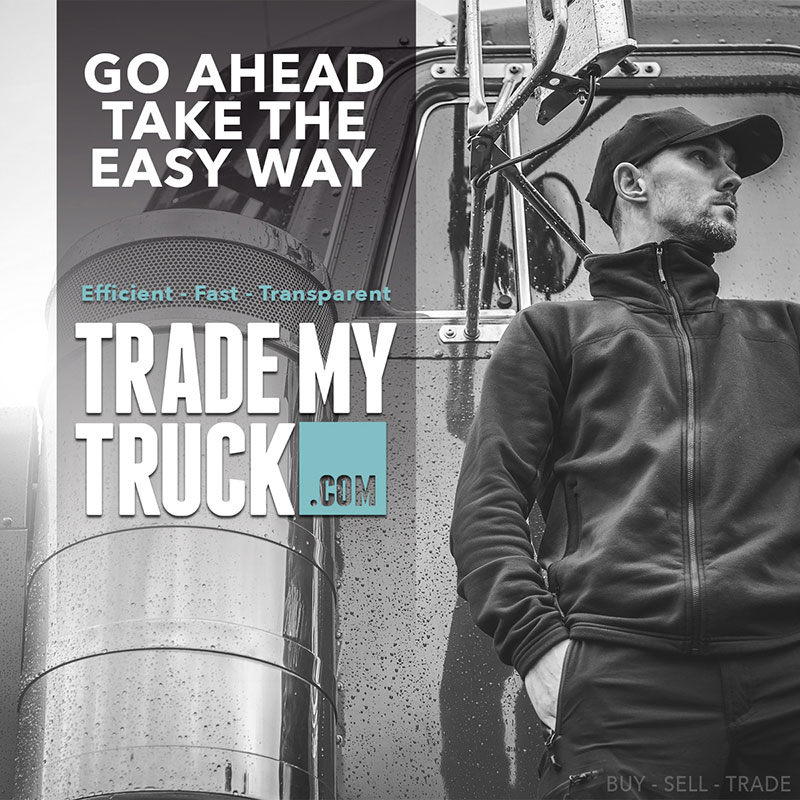 Who we are
TradeMyTruck is an online retailer that allows both consumers and dealers to Buy-Sell-Trade-quality used trucks. Finance a pre-owned truck in an efficient, fast, and transparent way like never before. Experience a truly easy hassle free buying or selling transaction with us.
The purchase of any truck can be a complex and draining experiance. We work hard to minimize the efforts by the customer. We complete each transaction with service that focuses on putting the customer first. This includes coordinating logistics, delivery, financing, and title work.
Why use TradeMyTruck.com
Selling your used rig is a dated process that's full of hassles that often hinder your day to day business. With TradeMyTruck's disruptive approach to a tiresome method, we are leveraging technology and data to remove hassle for sellers, making transaction hurdles and headaches a thing of the past. Get a quote in less than 24 hours!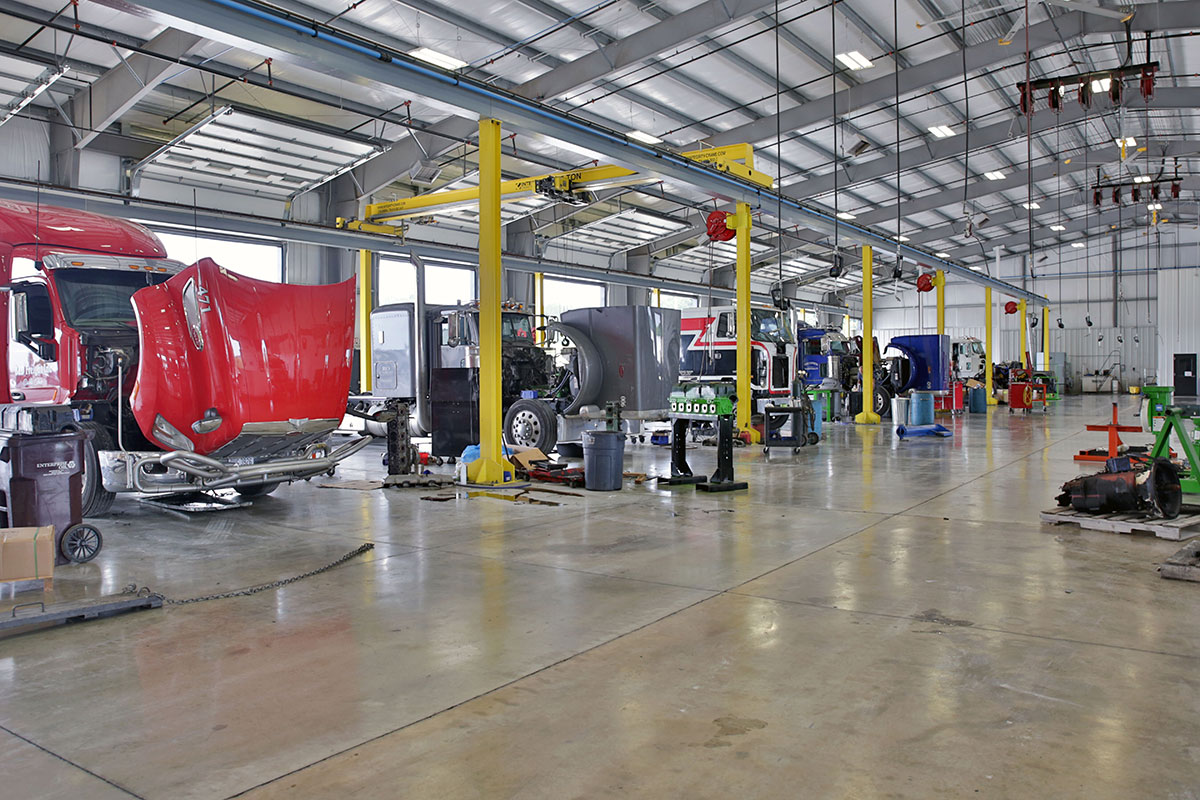 At TradeMyTruck.com all our trucks under go a 75 point mechanical inspection, we replace any faulty parts, replace tires if needed, Change fluids and do any necessary maintenance or repairs to the truck to meet or exceed DOT standards before we ever list the vehicle for sale. We do a good cleaning/detail of all our units to offer a great truck both from the outside and under the hood.
We also will out right buy your truck even if you are not purchasing a truck from us. You can get a accurate quote online by filling out this form.